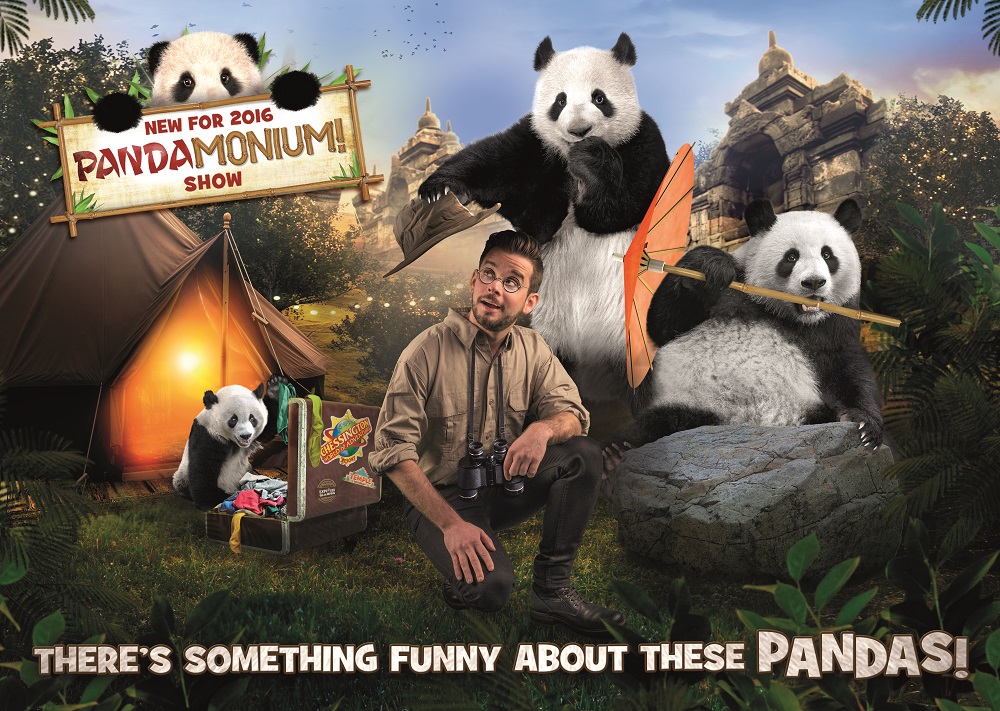 Featuring life-size and life-like animatronic pandas, the show will give you the chance to see what it would be like to get up close to these exotic endangered animals, and roar with laughter at the mischief they create on stage.
Explore Chessington's relaunched Trail of the Kings and meet the new King of the Jungle, a male Asiatic Lion – Kamal – who will join the Zoo in Spring.
Plus all the theme park favourites are open and ready to prove why Chessington is Britain's Wildest Adventure! Enjoy a whirling ride on KOBRA; brave a flight on Vampire, or take on the spectacular spins of the Dragon's Fury.