The Walking Dead already operates as a year-round walkthrough attraction at Universal Studios Hollywood and has been part of Universal's Halloween Horror Nights lineup in Orlando and Hollywood for many years.
We experienced The Walking Dead at Universal Studios Hollywood last year as part of our special feature By Day and By Night.
The Walking Dead is a hugely popular American post-apocalyptic horror series based on a world overrun by zombies, commonly referred to as 'walkers'.
In the UK, The Walking Dead is shown on FOX and will return with the 100th episode of the series to kick off Season 8 on 23rd October.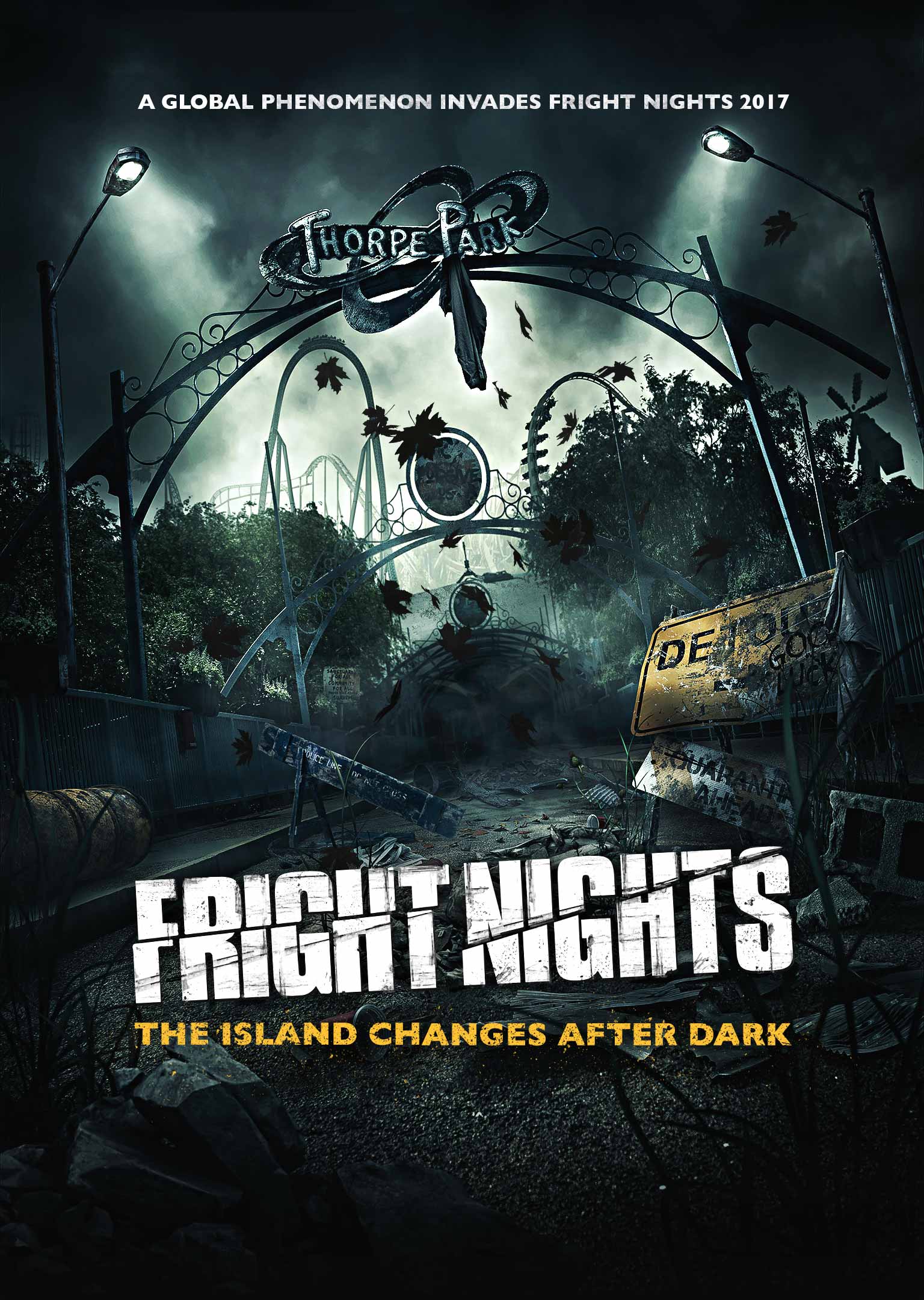 Fright Nights begins on 29th September and runs through 29th Sept — 1st Oct, 6th — 8th, 13th — 15th, and 20th — 31st October.
Early bird tickets are now on sale from £32.99 for standard entry and from £5 for Annual Pass entry.
Fright Nights at Thorpe Park — the island changes after dark.