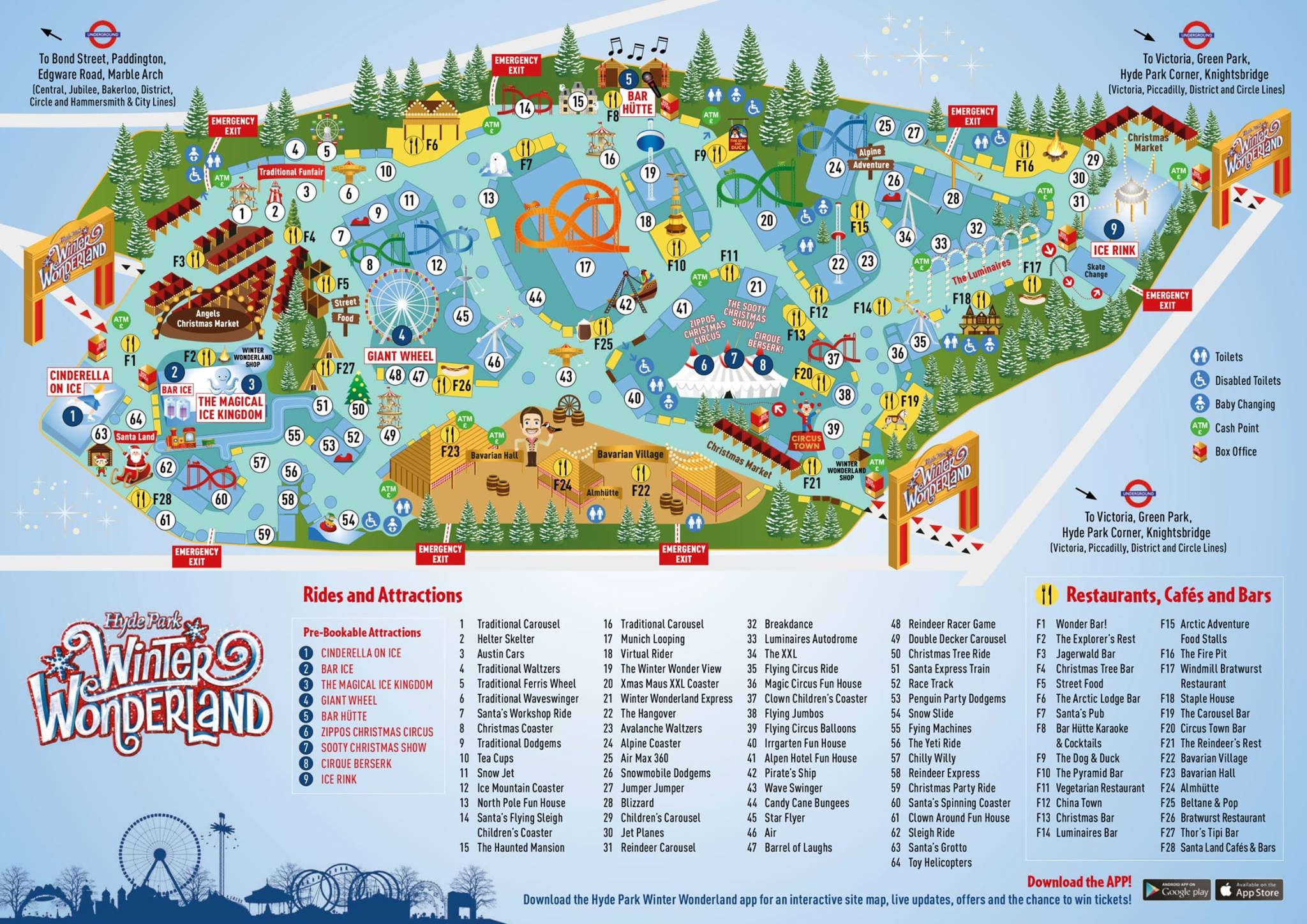 The UK's largest outdoor Ice Rink is located around the picturesque Victorian bandstand. The rink stretches over 1,600m² and will see live music played day and night as skaters take to the ice. The Magical Ice Kingdom returns this year with a fresh new theme 'Deep Sea Adventure' featuring an awe-inspiring underwater journey of myth and mystery, made completely from snow and ice.
Zippos Circus,are back with their brand new daytime show 'Zippos Christmas Circus' boasting incredible acrobatic displays and mind-blowing illusion alongside traditional clowns and comedy. Each evening will see Zippos Circus bringing an all-new evening performance of 'Cirque Berserk' which showcases jaw-dropping aerial stunts, motorbikes on high wire, contortion, spectacular trapeze and concludes with a must-see finale.
New for 2017, The Imperial Ice Stars present Cinderella on Ice. A new interpretation of a classic tale, Cinderella on Ice features world class ice skating in the Winter Palace Theatre. The captivating show combines powerful storytelling with elegant choreography to bring a modern twist to this treasured fairy tale favourite. Taking to the ice are 18 World, European and National Championship level skaters who will perform high-speed throws, incredible lifts and jump sequences to entertain all.
The iconic Giant Observation Wheel will once again illuminate London's skyline, along with the new Winter Wonder View offering spectacular views of both the park and London itself.
As part of last year's Hyde Park Winter Wonderland 10th anniversary celebrations, the world's largest transportable roller coaster, the Munich Looping, made its UK debut. This proved immensely popular for the event's adrenaline seekers and will be returning this year, alongside other heart pumping rides and traditional fairground attractions.
The lineup of roller coasters at this year's event are Munich Looping, Xmas Maus XXL, Ice Mountain, Christmas Coaster, Alpine Coaster, Santa's Spinning Coaster, Santa's Flying Sleigh and the Clown Children's Coaster. Thrill rides include The Hangover, Air and Star Flyer. There are also plenty of children's rides and attractions.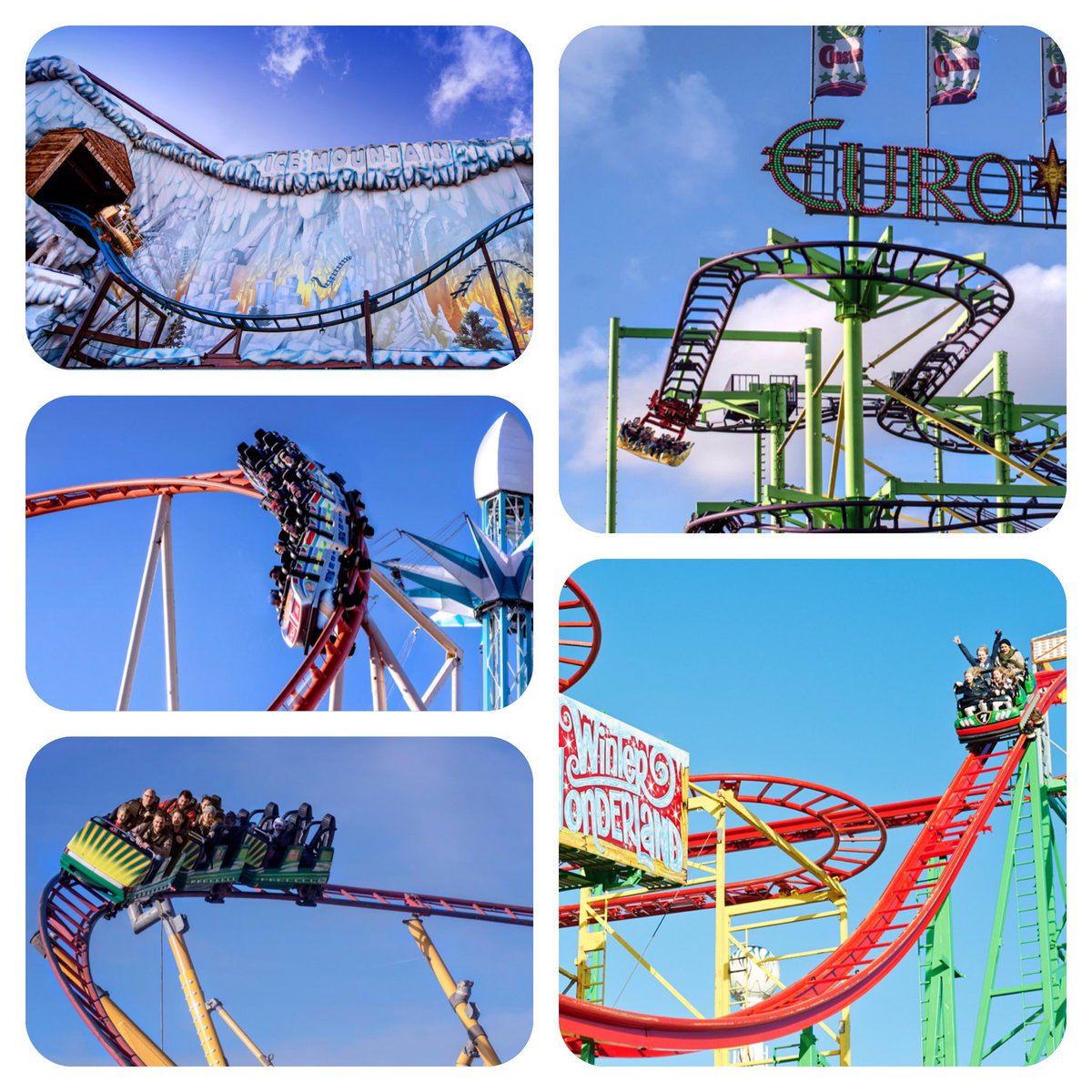 Bar Ice will also return by popular demand, giving guests the opportunity to have a chilled cocktail in an arctic environment. This year's improved and spacious Bar Ice is inspired by Ancient Greek mythology, complete with Temple style interior and magnificent ice sculptures of Medusa's head and Arion's Wings to admire.
For those wanting to soak up the festive atmosphere, the Angels Christmas Market will feature over 150 chalets and offers a wide range of unique gifts.
A highlight for families with young children, The Sooty Christmas Show will see the nation's much loved bear making a reappearance, showing every day at 11am with a brand new Christmas show.
No festive day out would be complete without Father Christmas. Santa Land is an enchanting experience for young visitors and gives families the chance to meet Santa and his elves, as well as explore the inside of his toy workshop. Father Christmas is free to visit and will be at Santa Land with a sack of free gifts every day until 6pm.
A final favourite with visitors, the Bavarian Village provides the perfect setting to relax in the covered seating area, where guests can enjoy a hot drink and delicious snack whilst soaking up the festive atmosphere.