The previously unnamed ride was known simply as Construction 2018 and will feature the most number of interactions in the world with 15 interactions involving five different rides and two tunnels.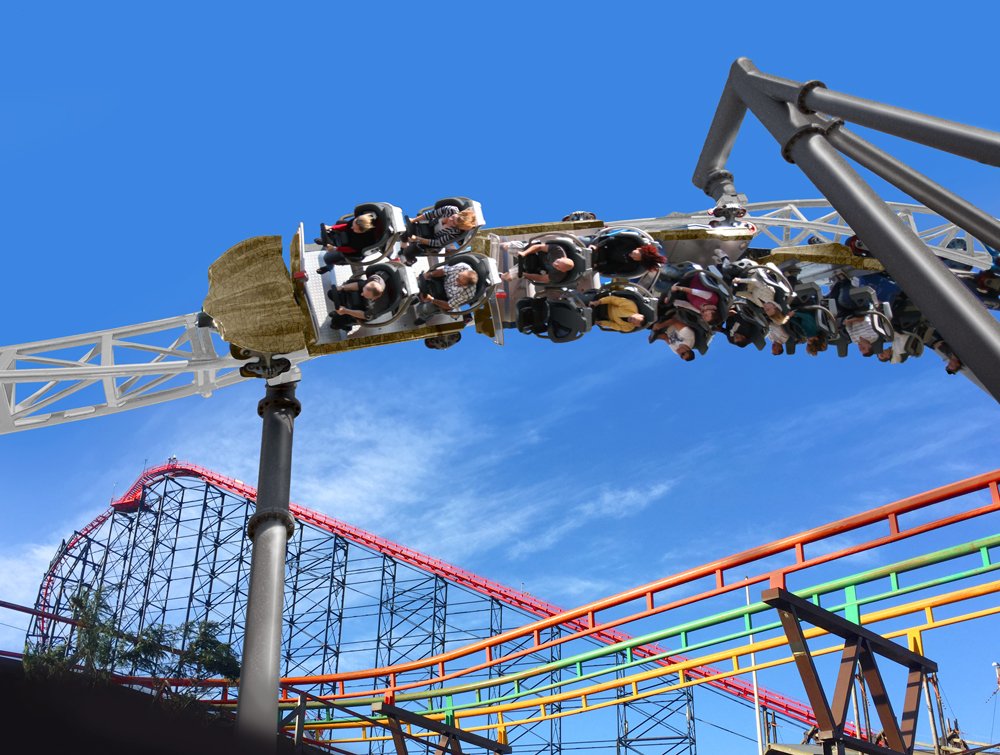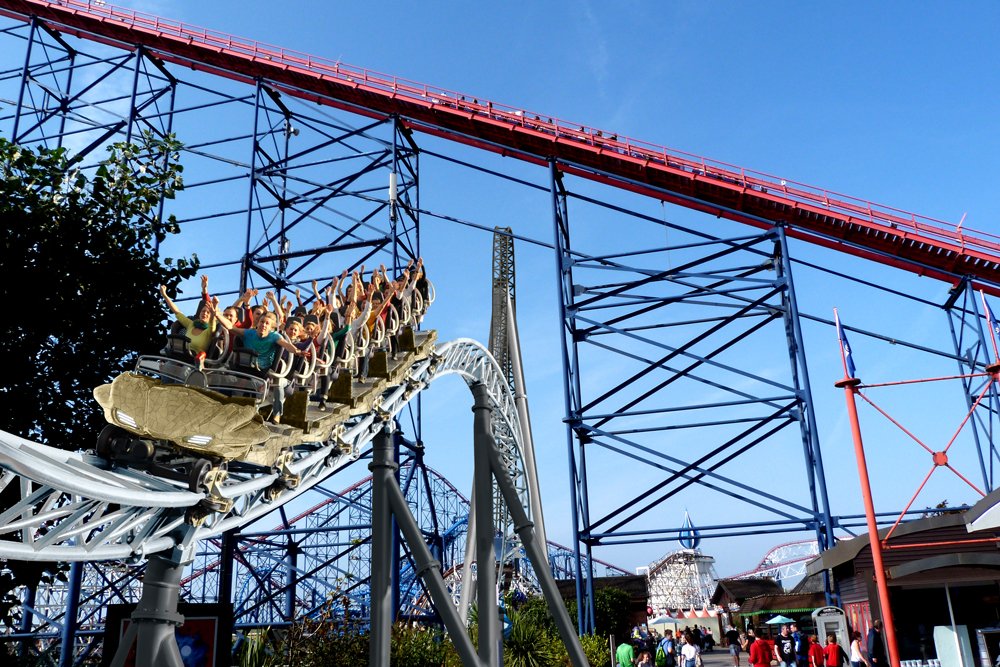 The ride is being manufactured by MACK Rides at their world-class factory in Waldkirch, Germany, utilising the latest state-of-the-art engineering processes, including laser beam technology for extreme accuracy.
A double launch will see thrill seekers propelled forward at high speed not only at the start of the ride, but also at a second point half way through the two and a half minute experience.
Riders will experience the same levels of g-force as felt by the driver of a Formula 1 car. The launch will feature acceleration which is 4 times that experienced in a Lamborghini Gallardo.
ICON will reach heights of 88.5ft with drops of up to 82ft. It will interact with five other rides at Blackpool Pleasure Beach including the iconic Big One, Steeplechase, Big Dipper, Pleasure Beach Express and the Grand Prix. Over 44,800 hours have been invested in the development to date with that number expected to treble before completion.
The project brings together the Thompson and Mack families, owners of Blackpool Pleasure Beach and leading manufacturer of amusement park attractions, MACK Rides respectively.
The development is the biggest of its kind in recent years and cements Blackpool Pleasure Beach's position as one of the UK's leading amusement parks.
The ride will open in Spring 2018.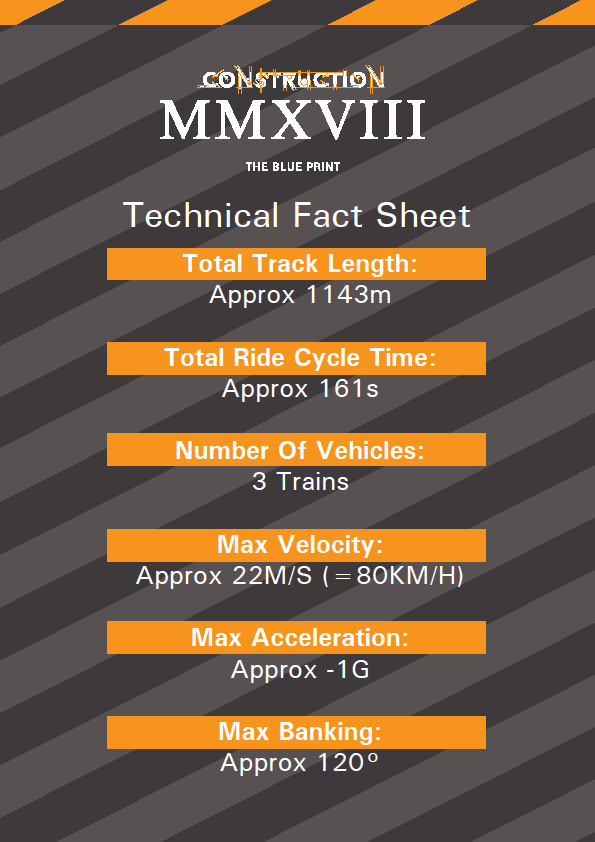 Speaking on the announcement Deputy Managing Director of Blackpool Pleasure Beach, Nick Thompson, comments: "We have been working on this concept for five years now and are delighted to be able share news of our plans. Construction 2018 will be fast, adrenalin fuelled and exhilarating but also smooth and comfortable – an entirely new ride experience. It sees a significant investment in Blackpool Pleasure Beach. We expect to see thrill seekers flock to the park to experience this UK ride first."
Blackpool Pleasure Beach's Managing Director, Amanda Thompson OBE, adds: "Construction 2018 follows in the long tradition we have at Blackpool Pleasure Beach of investing in fantastic rides and bringing first of their kind rollercoasters to the UK. Blackpool Pleasure Beach, the world's most ride intensive amusement park, is home to the UK's first looping coaster, Revolution, and, at the time it was built, the world's tallest and fastest rollercoaster, The Big One, plus many more thrilling rides. I'm delighted to be able to continue this tradition and bring such a thrilling ride to the UK."