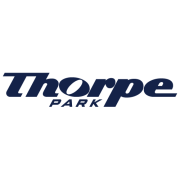 Thorpe Park Guide
Latest News
Derren Brown's Ghost Train Finally Opens

Following a long delay of two months, Derren Brown's Ghost Train is now open at Thorpe Park.

The new attraction at Thorpe Park is a world's first, one-of-a-kind multi-sensory theme park experience, like nothing you have ever seen before. Re-invented for the 21st century, this unique new ride will blow your mind!

Add a comment

Read more...