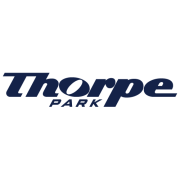 Thorpe Park Guide
Latest News
Derren Brown's Ghost Train Running Late

Derren Brown's Ghost Train is running late, not due to leaves on the line, but while final tweaks are made to the remaining elements to get things absolutely perfect.

The new attraction at Thorpe Park will be a world's first, one-of-a-kind multi-sensory theme park experience. It was due to open on 6th May, which was changed to the end of May, but it is now delayed indefinitely.

Add a comment

Read more...