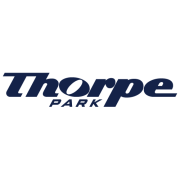 Thorpe Park Guide
Latest News
The Walking Dead invade Fright Nights

In 2017, brace yourselves for a Fright Nights with even more screams as Thorpe Park collaborates with a global horror phenomenon in anticipation of the event's most horrifying year yet.

With new horror experiences, attractions and even more scares, Fright Nights in 2017 gets even darker. AMC's smash hit TV show The Walking Dead joins the lineup.

Add a comment

Read more...