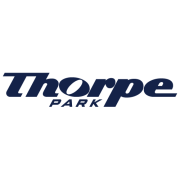 Thorpe Park Guide
Latest News
Review of Thorpe Park Fright Nights 2016

Thorpe Park celebrates 15 years of Fright Nights in 2016, and we were invited to a special event on 6th October to preview this year's lineup. The new addition Platform 15 joins many returning classics, some with new scenes or improvements.

SPOILER WARNING: our review does contain spoilers, so if you want your experience to be a complete surprise don't read on...

Add a comment

Read more...