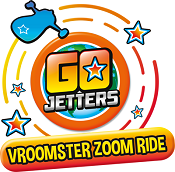 Go Jetters Vroomster Zoom Ride
Join Kyan, Xuli, Lars and Foz on a Go Jetters global adventure as little thrill seekers fly around the world in a Vroomster. With their very own controls, youngsters can guide their Vroomster up and down as they launch from the Jetpad to help to find Grandmaster Glitch. The ride will the first ever Quadstar Aerial Roundabout manufactured by the UK based Garmendale Engineering.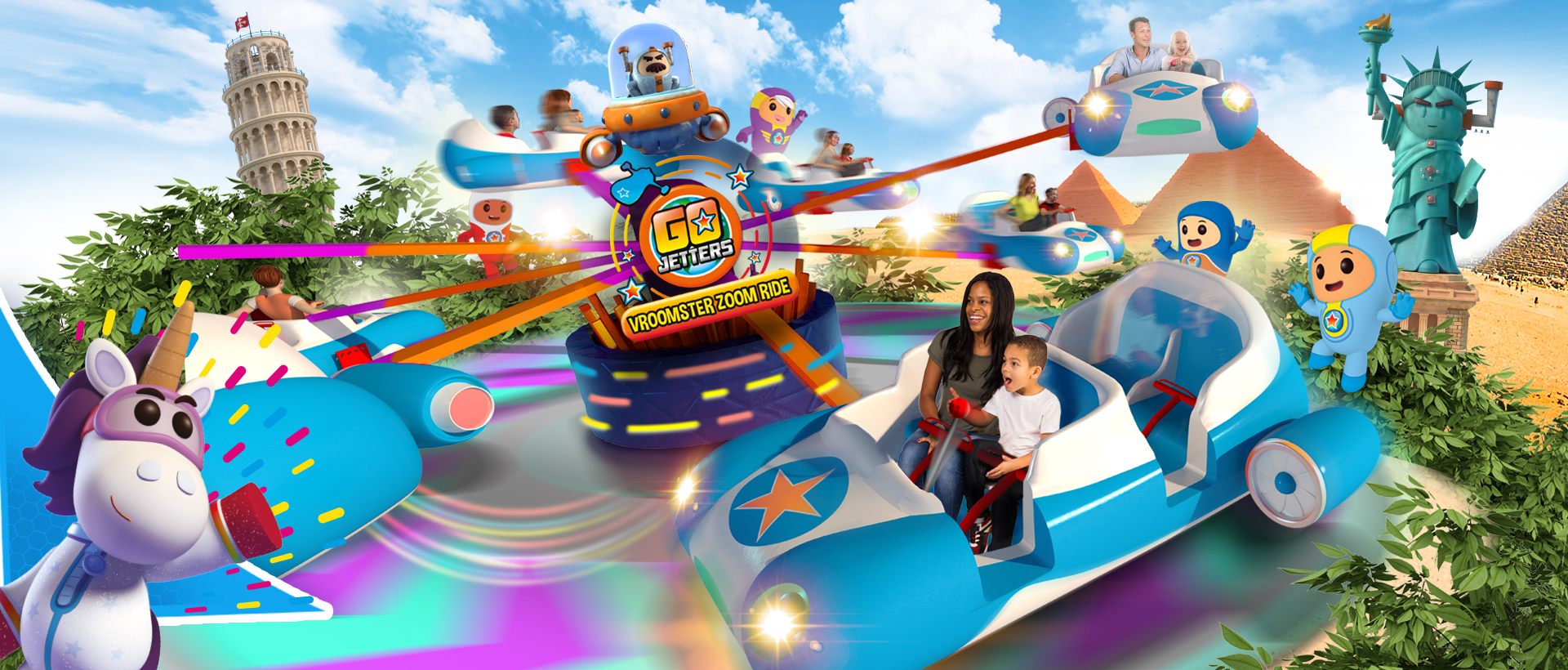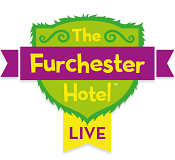 The Furchester Hotel Live Show
A brand new live and interactive show, where you can join Phoebe, Funella, Furgus, Elmo and Cookie Monster at The Furchester Hotel. Make your way through the famous revolving doors before being welcomed with furry arms into the hotel. The show sees the hotel prepare for the exciting arrival of Chick Swagger, you can sing and dance along to the rock-a-doodle-do hit, Tail Feather Shake.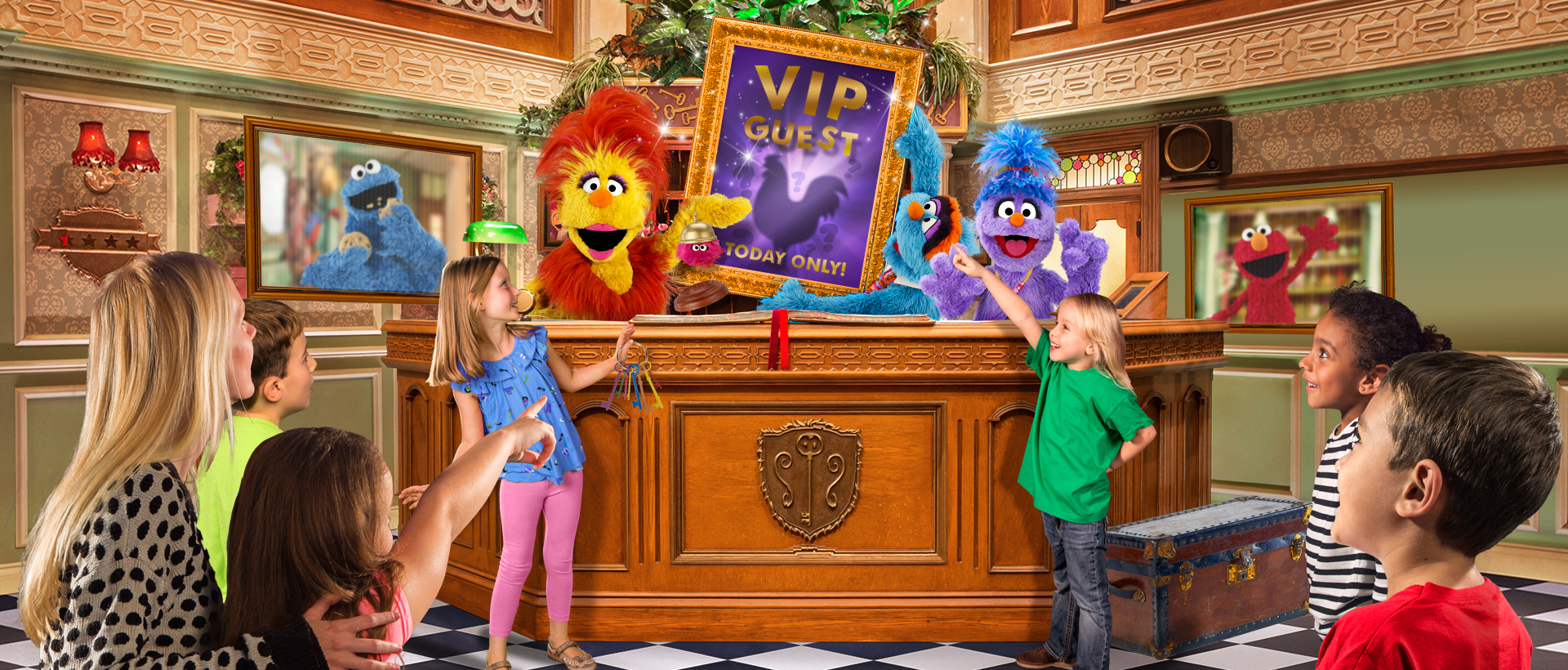 The world's first CBeebies Land Hotel is also opening at Alton Towers in 2017, designed exclusively for young families and pre-schoolers. Adjoining the existing Alton Towers Hotel, the all new 76-room hotel will spread over four floors and will have its very own dedicated entertainment area, restaurant and reception area.