What did you think when you first heard that Thorpe Park would be launching an I'm A Celebrity themed attraction?
It was an exciting IP that is a natural fit with the existing 'thrill' and 'adventure' rides and attractions that we have available on our Island Like No Other.
How do you think it compares to the real I'm a Celebrity experience in the bush?
Our Bush Trials don't involve real live animals, they are based on the adventure and surprise element of the show… and we are based in Staines not Australia, so there's an unfavourable difference in temperature.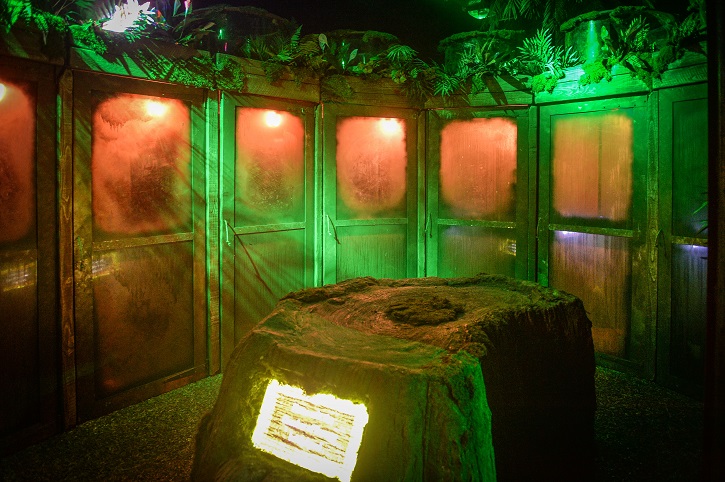 Who has been your favourite contensant in the TV show, and who has been your favourite winner?
2007, Christopher Biggins, a true gentleman and comes across instantly likeable on screen.
How many people will be able to experience the attraction on an average day?
We aim to put through 500 people per hour.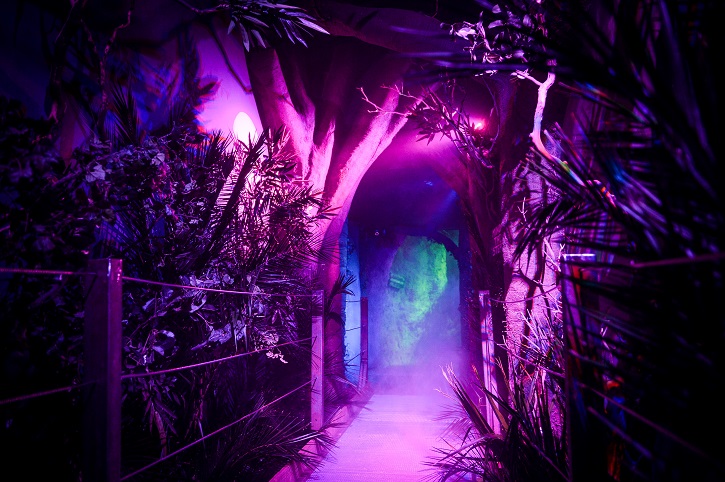 How many people have been involved in the planning and creation of the new attraction?
A team of over 40 people have been involved in the development and planning of this attraction by THORPE PARK Resort.
How much has the new I'm A Celebrity attraction cost to create?
Quite a few Dingo Dollars.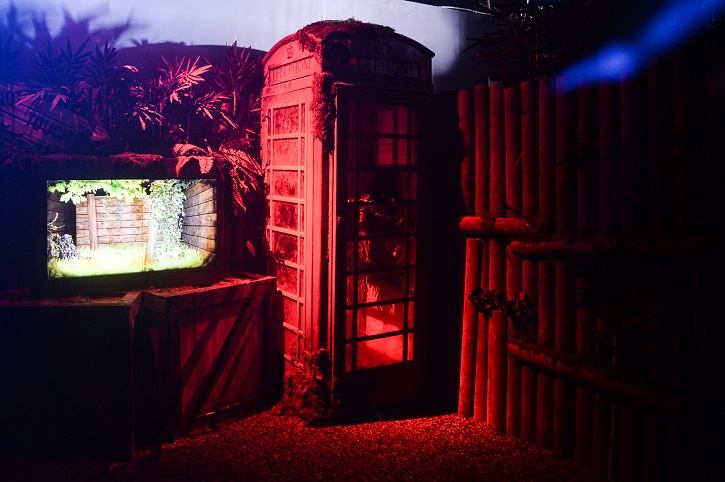 The new attraction uses live actors, how many of them feature in the experience?
We have on average between 10 and 12 actors across the attraction at one time.
What is your favourite part of the new I'm A Celebrity attraction?
The Chambers of Horror is tense because you never know which shower will drop a ghastly surprise onto your head – it's my favourite trial to watch people's reactions.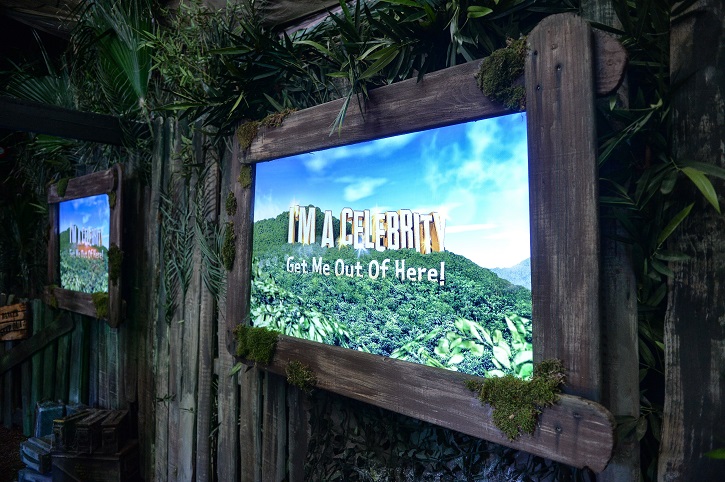 What can you reveal about the park's next major attraction opening in 2016?

You don't disclose dark secrets...