Last year we reported that the possibility of a wooden roller coaster at Alton Towers had got one step closer as the UK theme park revealed plans for a new ride.
In a document submitted to the local planning authority various details were given, including that the proposed ride would be of timber truss construction set within a wooden backdrop and foreground.
The latest plans show a layout for the new ride, with a station towards the top of Mutiny Bay, the track passing through several buildings including a pre-show, a lift hill or launch section, followed by a series of turns and changes in elevation. 
The layout suggests that it may be a wooden coaster from Great Coasters International, possibly a racing/duelling model. There is also a shop labelled and a Smokehouse paving area shown.
A new generation of hybrid rides, led by Rocky Mountain Construction with their IBox technology, has seen innovative wooden roller coasters capable of inversions opening at several Six Flags theme parks, and the world's first launched wooden roller coaster is opening at Dollywood this year.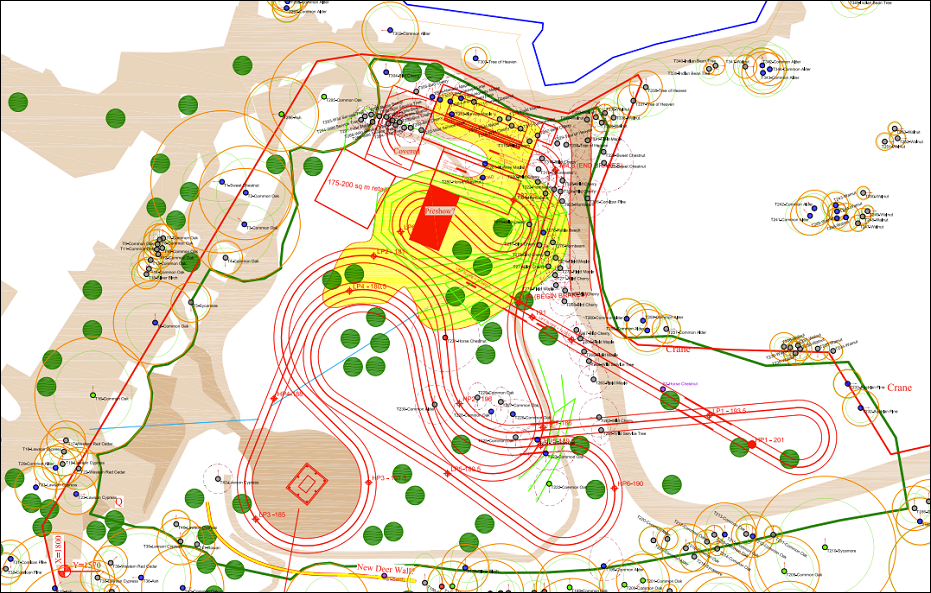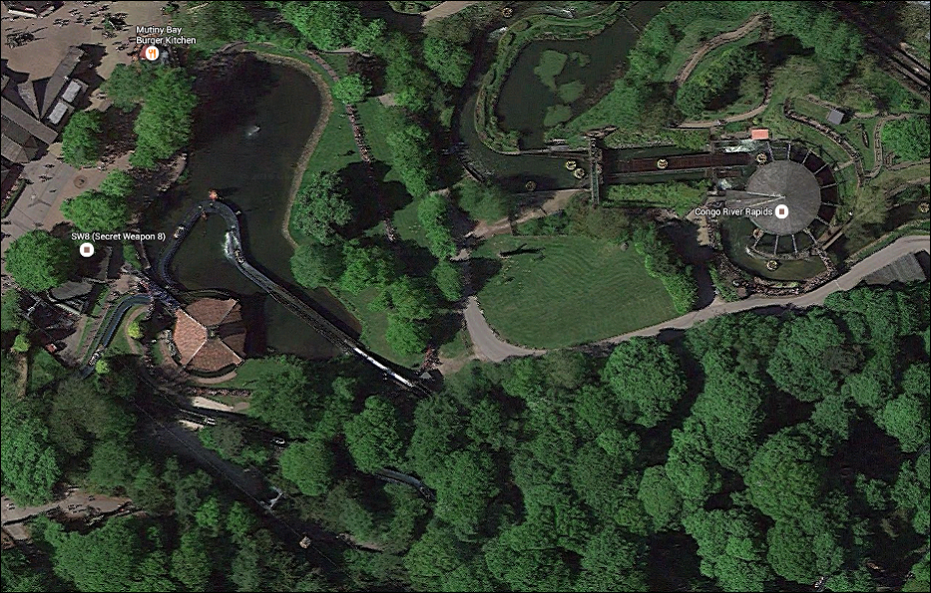 The original proposal included:
Demolitions and removal of existing buildings and ride structures. Construction of new ride including tunnels, ground level changes, maintenance building, station, shop and pre-show building all with combined maximum total floor area of 1130sqm, single storey building to maximum height of 6m and two storey to maximum height of 7.5m. The new ride would have a 14.5m maximum height above exisiting ground levels.
Three highpoints are identified in the plans and one or more of these would be enclosed with 'sound tunnels'. The plans also state that the theme park expects the new ride to bring in an additional 120,000 visitors annually along with a 5% increase in traffic.
If these plans are for a wooden roller coaster, it will be the first ride of this type at the park.
SW8 follows a long line of Secret Weapon roller coaster projects including SW3 (Nemesis), SW4 (Oblivion), SW5 (Air), SW6 (Thirteen) and SW7 (The Smiler).
Previous plans for a wooden roller coaster at the park have included a cross-valley ride between Dark Forest and Forbidden Valley.
The ride is expected to open in 2017 or 2018.